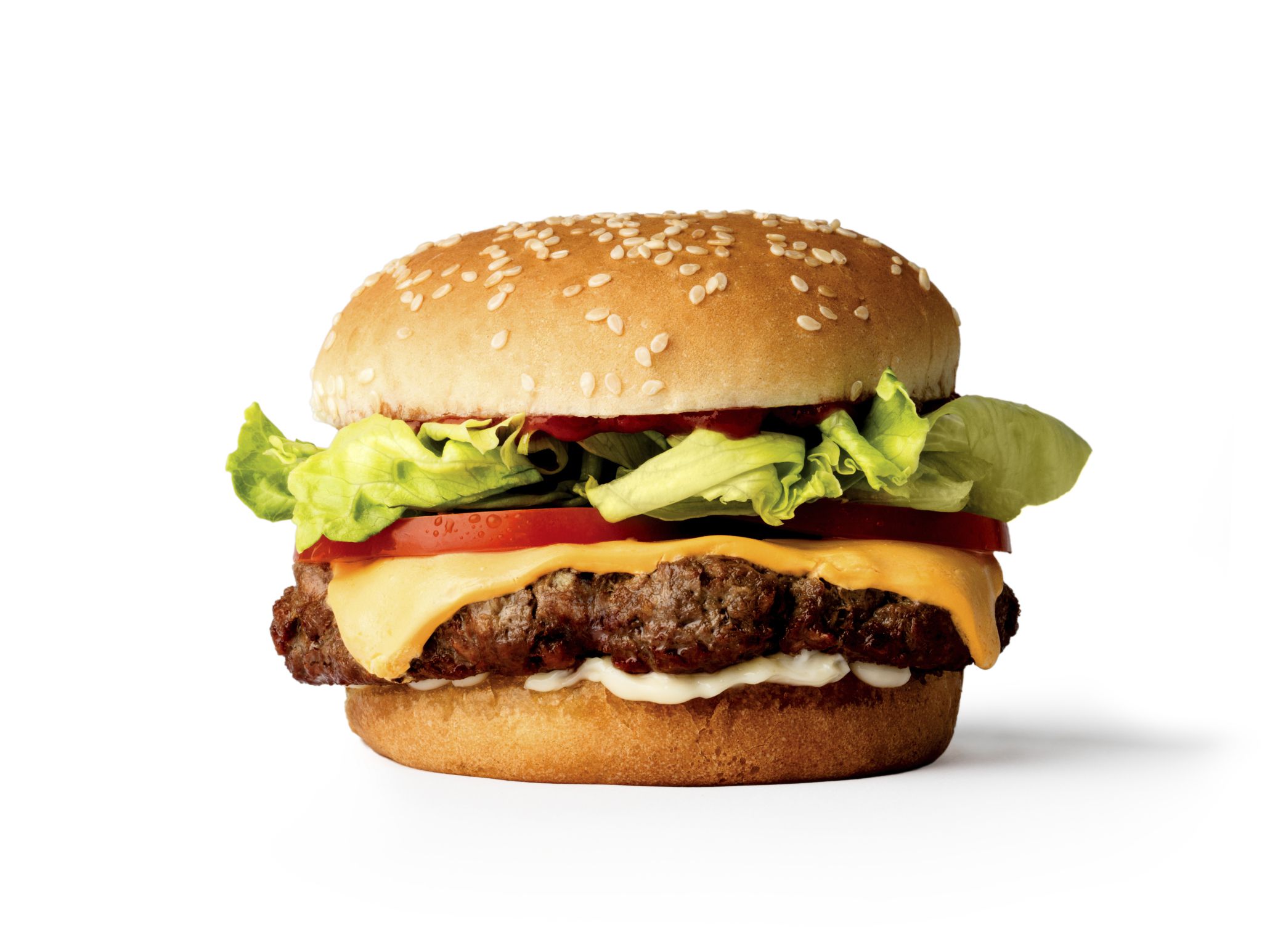 INGREDIENTS OF THE DAY:    Leghemoglobin and Isolated Pea Protein
What's all this buzz about fake meat lately?  It's not fake news about real meat, but it's real news about fake meat.  Got that?  The Impossible Burger and the Beyond Burger are taking some giant bites out of the burger business.  What's the scoop?  Why are these burgers becoming so popular and what's really in them?  Are they healthy to eat?  Should we be eating them?  Those are the questions for today's podcast.  Plus, as a special bonus, I will conduct a taste test of the Impossible Burger using a food eater who has never tried one.
Show Notes:
To Contact Show:  foodlabelsrevealed@gmail.com 
Facebook Page:  https://www.facebook.com/prophetofprocessedfood/?ref=bookmarks
The podcast can be subscribed to at the iTunes store or using most of the podcast apps available for smart phones or tablets.  Just search under Food Labels Revealed. 
References: 
Newsweek:  "What's Going On with the Impossible Burger and the FDA?"
Impossible Foods Website
https://impossiblefoods.com/mission
Wikipedia Article on Impossible Foods
CNET YouTube Video about the Impossible Burger
New Food Economy:  "The Impossible Burger is Probably Safe"
Fast Food Calories Website:  The Burger King Impossible Burger
Diet Facts Website:  Nutrition Facts for Impossible Burger
Image Icon Website:  Impossible and Beyond Burgers Nutrition Facts
Beyond Meat Website
Wikipedia Article on Beyond Meat
CNBC YouTube Video About the Beyond Burger
Sweet Earth Foods Website
Music:
Intro music is the "Peter Gunn Theme" by Henri Mancini
Outro music is "Derp Nugget" courtesy of Kevin MacLeod