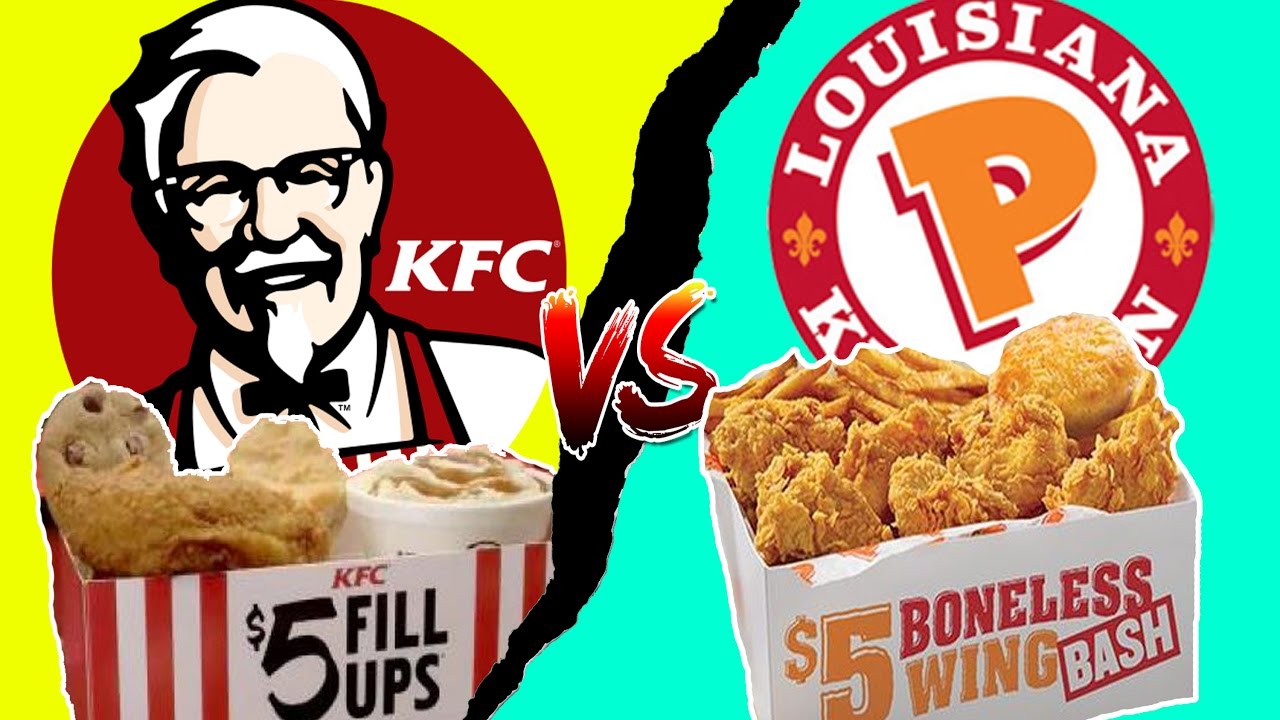 INGREDIENT OF THE DAY:    Dipotassium Phosphate 
Today, once again, I focus my attention on fast food restaurants and the prevalence of industrial ingredients in their products.  I evaluate two of the most iconic American restaurants:  Kentucky Fried Chicken and Popeyes Louisiana Kitchen.  Along the way, we'll look at some history, some nutritional facts, and some truly astounding findings about the ingredients in a basic fried chicken meal.  Even after 3 years of doing this podcast, I was still shocked by what I found.
Show Notes: 
To Contact Show:  foodlabelsrevealed@gmail.com
Facebook Page:  https://www.facebook.com/prophetofprocessedfood/?ref=bookmarks
The podcast can be subscribed to at the iTunes store or using most of the podcast apps available for smart phones or tablets.  Just search under Food Labels Revealed.
References:
USDA Poultry Production Data May 2015
Market Watch:  "Meat Consumption Increases at Fastest Rate in 40 Years" https://tinyurl.com/yxb34ste
Healthline:  "Cholesterol Control: Chicken vs. Beef"
Business Insider:  "How KFC Became the Biggest Fried Chicken Joint on the Planet"
KFC Webpage
https://www.kfc.com/menu/chicken 
KFC Wikipedia
https://en.wikipedia.org/wiki/KFC
Popeyes Homepage
Popeyes Wikipedia
https://en.wikipedia.org/wiki/Popeyes 
Reader's Digest:  "10 Things You Probably Didn't Know About Popeye's Chicken"
https://www.rd.com/food/fun/popeyes-chicken-facts/ 
Al Copeland Wikipedia
https://en.wikipedia.org/wiki/Al_Copeland 
KFC Ingredients Spreadsheet PDF
KFC Nutrition Spreadsheet PDF
Popeyes Ingredients Spreadsheet PDF
Popeyes Nutrition Spreadsheet PDF
KFC vs Popeyes Ingredients and Nutrition
Music:
Intro music is the "Peter Gunn Theme" by Henri Mancini
Outro music is "Isolated" courtesy of Kevin MacLoed