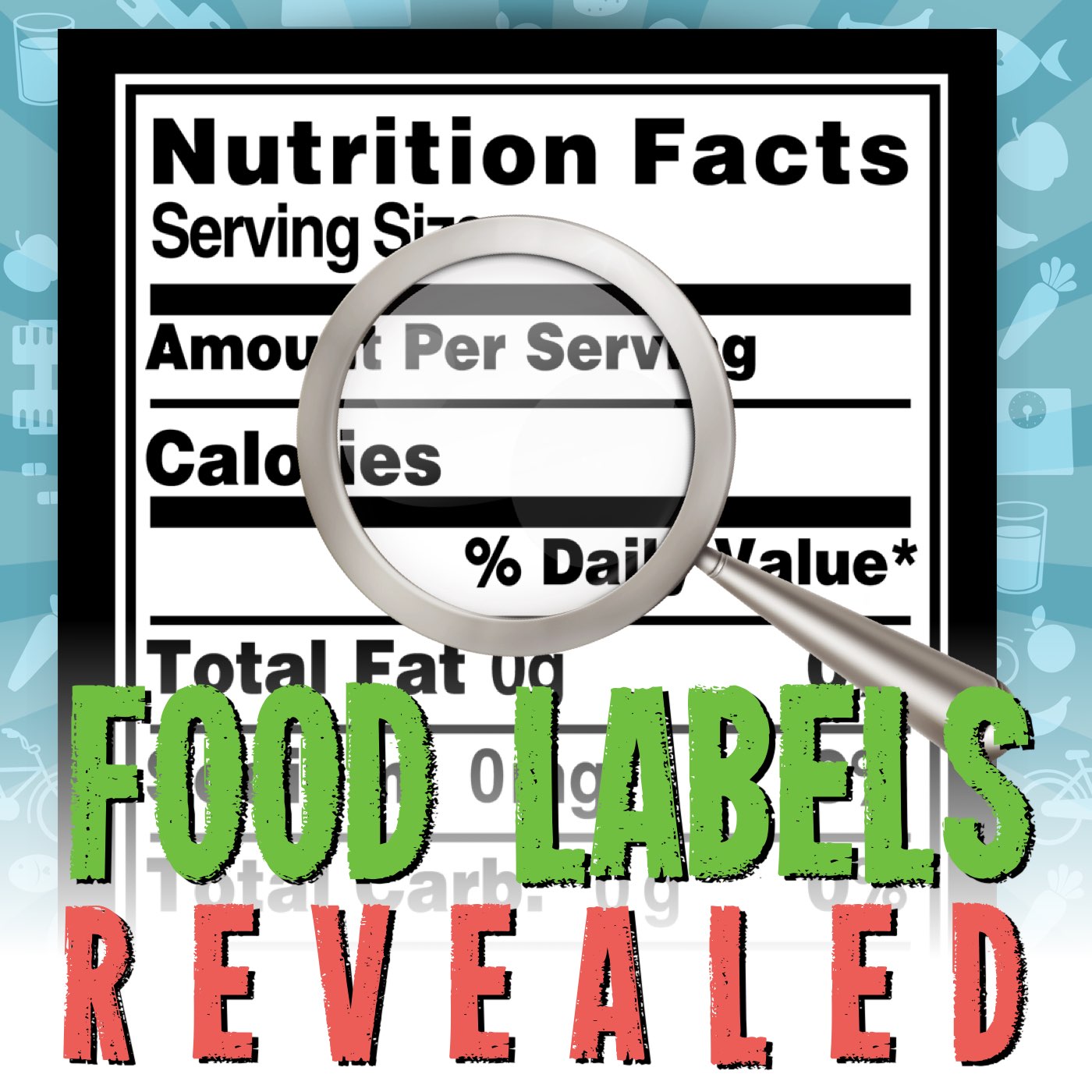 INGREDIENTS OF THE DAY:  None
Just wanted to announce to my listeners that I will be taking a break from the podcast for a few months.  I've been releasing episodes for over 4 years now.  Personal issues in recent months have made it difficult to continue monthly programs, so I will be re-grouping and re-thinking the program in the interim. 
Show Notes:
To Contact Show:  foodlabelsrevealed@gmail.com
Facebook Page:  https://www.facebook.com/prophetofprocessedfood/?ref=bookmarks
The podcast can be subscribed to at the iTunes store, or Google Play, or using most of the podcast apps available for smart phones or tablets.  Just search under Food Labels Revealed.
References:  None
Music:  
Intro music is the "Peter Gunn Theme" by Henri Mancini