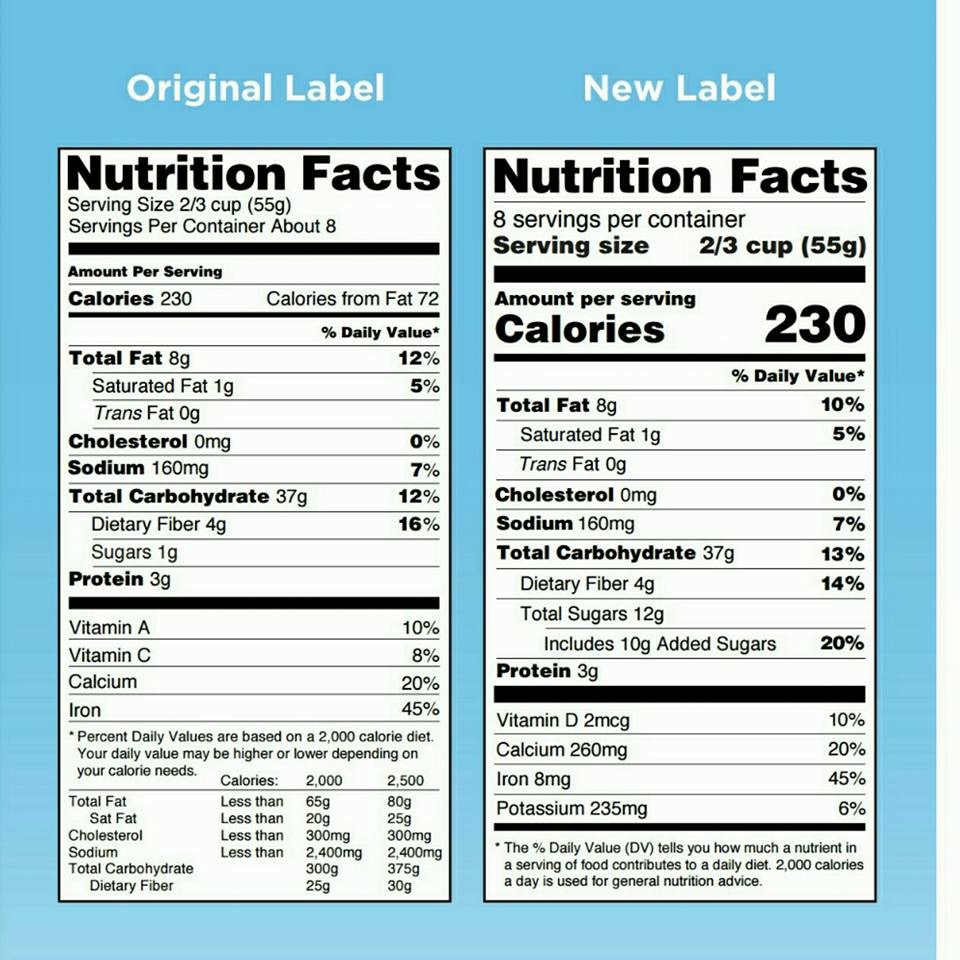 INGREDIENTS OF THE DAY:  None
The Nutrition Facts Labels on packaged foods have been with us for over 30 years.  In 2018, the Food & Drug Administration issued a minor overhaul which has been slowly implemented by the food industry since that time.  What changes occurred?  What was lost?  What was gained?  What is still missing?  This show is dedicated to re-exploring the Nutrition Facts Label.  If you're a bit rusty on how to use it or never really got up to speed with it, this episode of FLR will give you an educational boost.  Be prepared for some facts and figures!
Show Notes:
To Contact Show:  foodlabelsrevealed@gmail.com
Facebook Page:  https://www.facebook.com/prophetofprocessedfood/?ref=bookmarks
The podcast can be subscribed to at the iTunes store, or Google Play, or using most of the podcast apps available for smart phones or tablets.  Just search under Food Labels Revealed.
References:
FDA:  "Food Labeling Guide"
FDA:  "Changes to the Nutrition Facts Label"
FDA:  "Side-by-Side Comparison"  [old vs. new labels]
FDA:  "What's New with the Nutrition Facts Label"
Fooducate.com:  "A Brief History of Food & Nutrition Labeling"
Book:  Cholesterol and Beyond
Music:
Intro music is the "Peter Gunn Theme" by Henri Mancini.
Outro music is "Merry Go" courtesy of Kevin MacLeod.