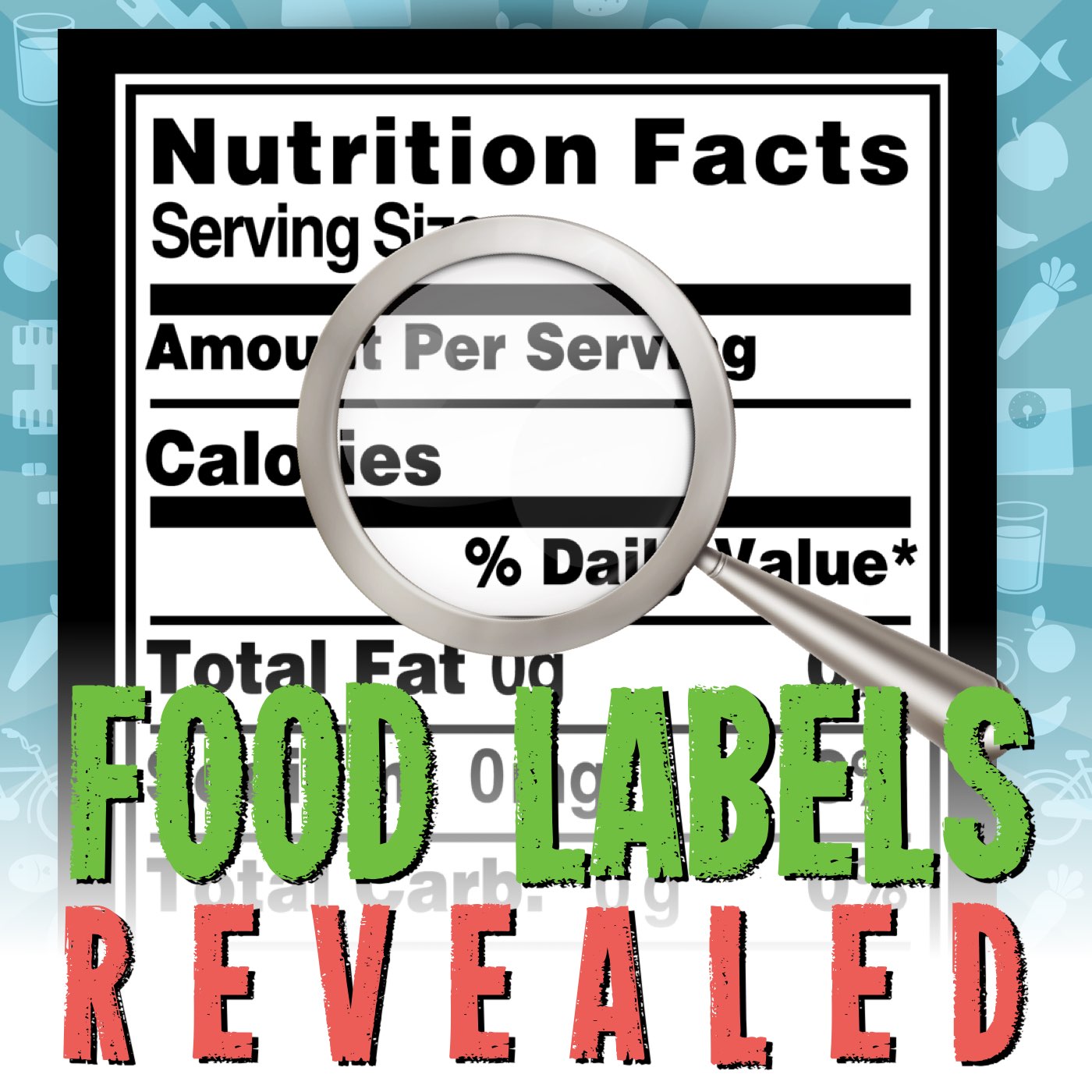 INGREDIENT OF THE DAY:  none
It's been about 9 months since the last Food Ingredient Quiz, so it's time, once again, to challenge you with questions taken from information provided in the previous 8 episodes.
Yes, this is a quiz, BUT stay cool.  Don't get anxious.  Don't switch podcast channels.  Keep that hand off the dial.  This quiz is just for fun and education. 
Show Notes:
To Contact Show:  foodlabelsrevealed@gmail.com 
Facebook Page:  https://www.facebook.com/prophetofprocessedfood/?ref=bookmarks
The podcast can be subscribed to at the iTunes store, or Google Play, or using most of the podcast apps available for smart phones or tablets.  Just search under Food Labels Revealed.
References:
None
Music:
Intro music is the "Peter Gunn Theme" by Henri Mancini
Outro music is "Isolated" courtesy of Kevin MacLeod