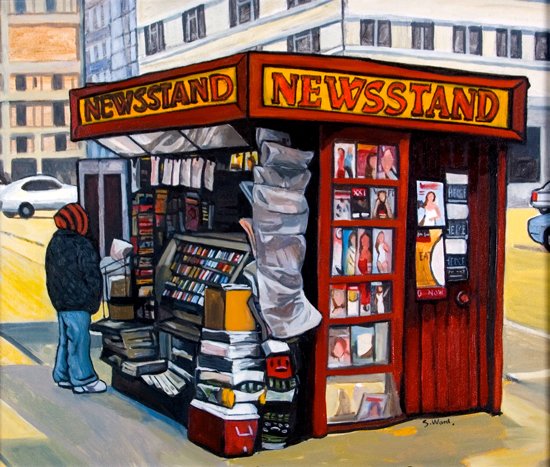 INGREDIENTS OF THE DAY:  None
Today, I've decided to do a news show.  Every so often I report on significant news stories from the world of processed foods.  The four stories reviewed in today's program all came from recent posts on the FLR Facebook page, but, as usual, I'm not just going to read these articles, but I'll summarize and provide commentary when necessary.  These kinds of news stories often don't get covered by the major news outlets or, in the print media, they may get pushed to the back of an issue.  However, sometimes these articles provide good and useful information, which you might want to tuck in the back of your head for future reference.
Show Notes:
To Contact Show:  foodlabelsrevealed@gmail.com
Facebook Page:  https://www.facebook.com/prophetofprocessedfood/?ref=bookmarks
The podcast can be subscribed to at the iTunes store, or Google Play, or using most of the podcast apps available for smart phones or tablets.  Just search under Food Labels Revealed.
References:
Even Modest Consumption of Added Sugar May Affect the Liver
https://tinyurl.com/42789yp7
Annie's Promises to Remove a Chemical from its Mac and Cheese That's Linked to Infertility, Cancer, and Learning Difficulties
Toxic Free Food Website
https://kleanupkraft.org/data-summary.pdf
PepsiCo Greenhouse Accelerator Startup BioLumen Teams Up with Dr Robert Lustig …
Americans Can't Cut Back on Salt …
There's a Scientific Reason Why a Pinch of Salt Makes Things Sweeter
Music:
Intro music is the "Peter Gunn Theme" by Henri Mancini
Outro music is "Scheming" courtesy of Kevin McLeod.