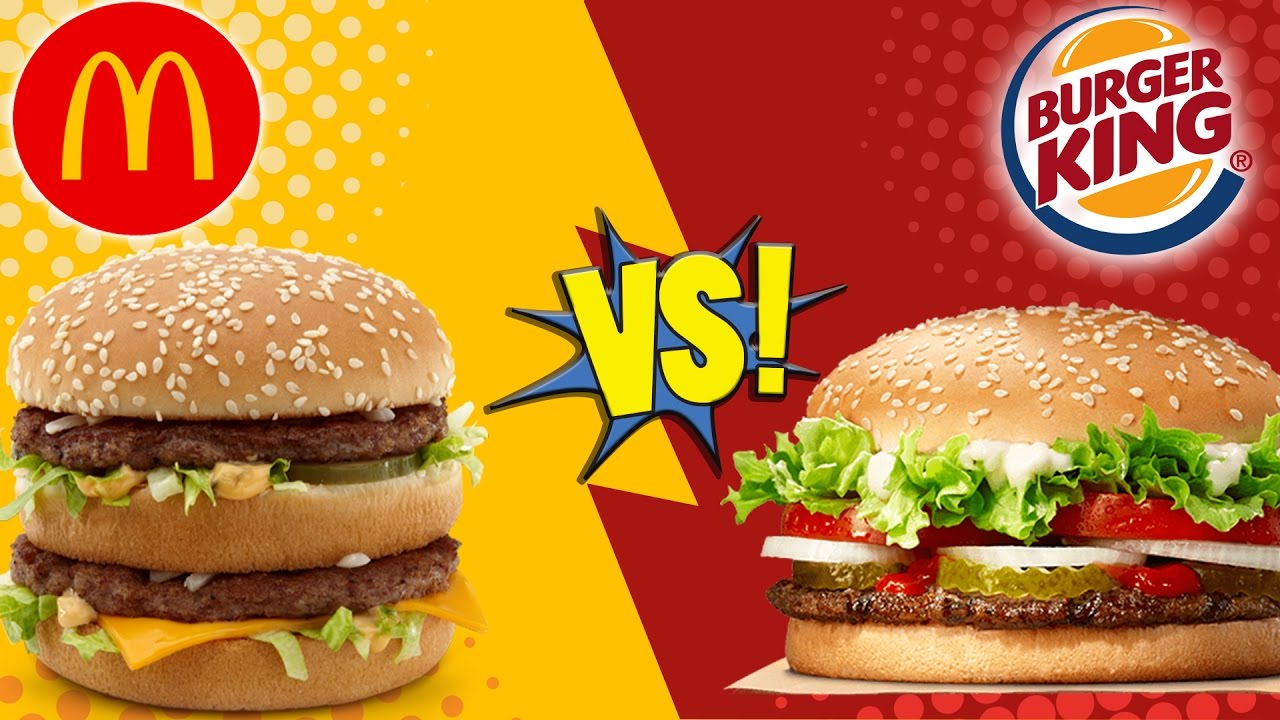 INGREDIENT OF THE DAY:  propylene glycol alginate
In this show, I'll examine in detail the ingredient compositions and nutritional breakdowns of two similar meals from two fast food restaurants to answer such questions as:  (1) Is there really a difference between fast food and the types of highly processed foods found in the typical grocery store?; (2) Are the rumors true that fast food is intrinsically unhealthy?; and (3) In terms of ingredients and nutrients, how similar are fast food meals in different restaurants?  Hang onto your seats; this is going to be a data driven ride! 
Show Notes:
To Contact Show:  foodlabelsrevealed@gmail.com
Facebook Page:  https://www.facebook.com/prophetofprocessedfood/?ref=bookmarks
The podcast can be subscribed to at the iTunes store or using most of the podcast apps available for smart phones or tablets.  Just search under Food Labels Revealed.

References:
McDonald's Restaurant
Burger King Restaurant
YouTube Video:  McDonald's vs. Burger King
Natural "Beef" Flavor in McDonald's French Fries
United States Department of Agriculture:  Estimated Calorie Needs Per Day
How Stuff Works:  Basal Metabolic Rate
NutriStrategy:  Calories Burned During Exercise
Google Docs:  Data for Ingredients and Nutrition for Big Mac vs. Whopper
Recommended Documentaries:
Fast Food Nation
Super Size Me
Fat, Sick & Nearly Dead
Music:
Intro music is the "Peter Gunn Theme" by Henri Mancini
Outro music is "Fluffing the Duck" courtesy of Kevin MacLeod